---
Posted by Robyn Burnaford on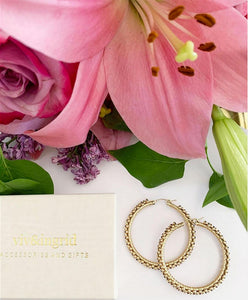 ---
Posted by Robyn Burnaford on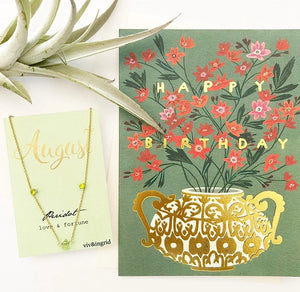 We can't think of a better way to soak up summer than with Peridot, the stone of love and fortune.  This installment of our Style Board pairs our favorite, summery green hue with viv&ingrid classics.    
---
Posted by Robyn Burnaford on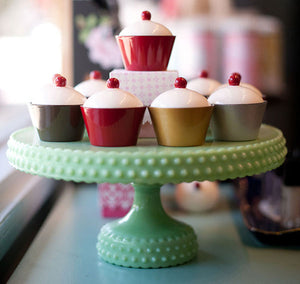 The inspiration for the original viv&ingrid "Bonbon Box" came from the idea of treating yourself to a box of little luxuries, something we dreamed up in our small upstairs design studio before we opened our flagship shop in Downtown Berkeley...fast forward a few years later, and after we opened viv&ingrid at Oxford Hall, our idea evolved into creating little boxes of edible treats featuring our local friends and artisanal candy creators. The viv&ingrid Bonbon Bar was one of our favorite endeavors, and we loved partnering with different small makers to bring locally made and sustainably sourced products and women-owned businesses...